Gander Publishing strives to be at the forefront of dyslexia awareness by offering proven interventions for students, partnering with top researchers, and working with educators around the world.  As new research and practices emerge, we continue to offer resources that make a difference.    
 Structured Literacy: How do our programs help students with dyslexia?  
Our evidence-based and unique approach develops the underlying sensory-cognitive skills of phonemic awareness, symbol imagery (orthographic awareness), and concept imagery. Following a Structured Literacy Approach, our programs are highly effective for struggling readers.  Instruction is multisensory, explicit, systematic, diagnostic, and cumulative. For many students, deficits in these underlying sensory-cognitive skills can be remediated, allowing them to become independent, proficient readers. And our approach, when used developmentally for at-risk students, may prevent the eventual diagnosis of dyslexia.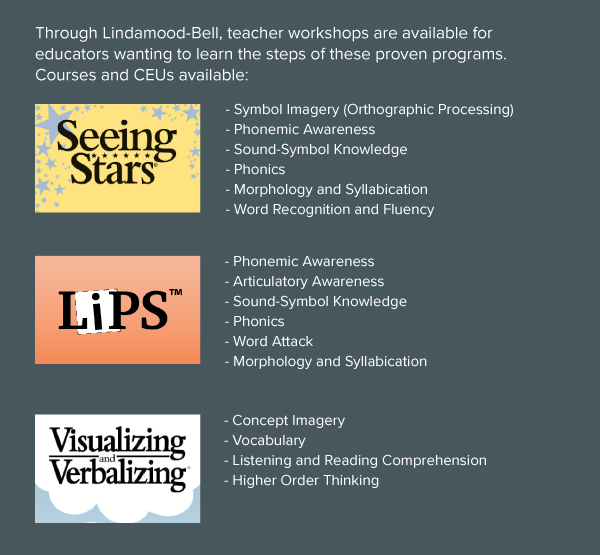 Explore Online Workshop Schedule    
What dyslexia screening tools are available?  
Early screening and regular progress monitoring are hallmarks of effective dyslexia interventions.  Since reading is composed of multiple sensory-cognitive functions, it is essential to identify specific skills that may not be following normal patterns of reading development.  These include:
Phonemic and Phonological Awareness  

Letter Sound Knowledge 

Orthographic Processing 

Rapid Automatized Naming (RAN)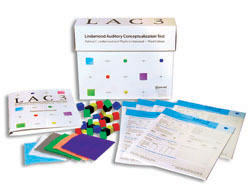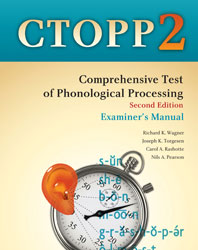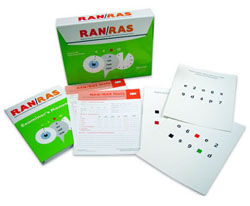 Commonly used assessments include the RAN/RAS, CTOPP-2, Lindamood Auditory Conceptualization (LAC-3) test, and the Symbol Imagery Test.
What does the latest research tell us?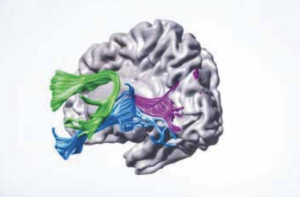 Dyslexia may not be a permanent life sentence of reading difficulty.  A recent study from the University of Washington provides exciting evidence for struggling readers after receiving intervention in the Seeing Stars program.
As study author Jason Yeatman notes: 
"While many parents and teachers might worry that dyslexia is permanent, reflecting intrinsic deficits in the brain, these findings demonstrate that targeted, intensive reading programs not only lead to substantial improvements in reading skills, but also change the underlying wiring of the brain's reading circuitry."  
New webinar on dyslexia
Our programs have over 30 years of success with struggling readers, including numerous peer-reviewed studies showing the evidence base of our approach.  Research and case studies are summarized in this free webinar. 
Watch Recording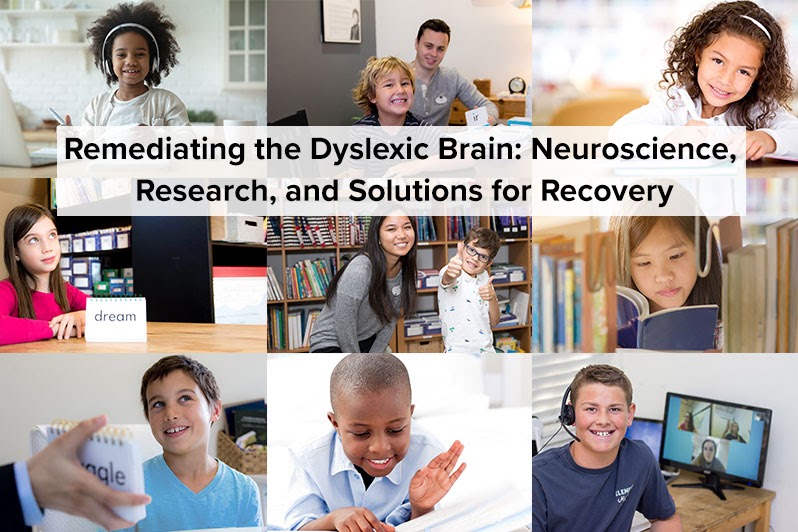 We believe all individuals can learn to their full potential.  And we are honored to work with educators around the world sharing best practices and the science of reading to make a difference for so many.  Thank you for joining us.